The Sydney Morning Herald (NSW) Saturday 31 December, 1910
LOSSES AT LLOYD'S
Tho losses incurred by Lloyd's during
the past year amounted to £6,000,000,
which includes £300,000 incurred by the
loss of the steamer Waratah, and £750,000
by the Pericles.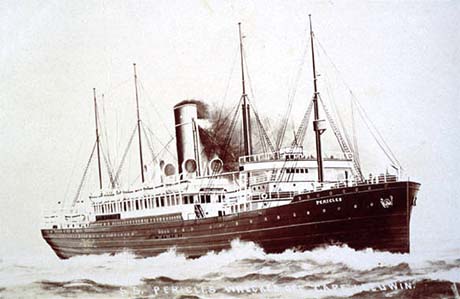 The SS Pericles struck an uncharted rock off Cape Leeuwin (31 March, 1910). She was roughly the same size as the Waratah and had similar, prominent superstructure decks. It is extraordinary that the insurance claim was more than twice that for the Waratah.